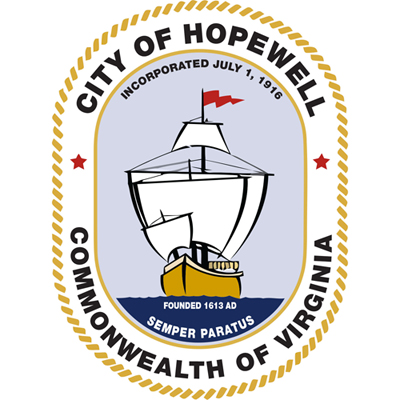 The City of Hopewell
Charles Dane, Interim City Manager
---
Rocketts Landing initially approached Kevin Healy of HOUSEpitality Family back in 2008 with the idea to open a restaurant in the old Power Plant building alongside the James River in Richmond, Virginia. Healy was immediately receptive to the opportunity and location, sharing the vision of how much potential remained untapped in the River and the sweeping views of the City skyline. We started to negotiate a lease in early 2009 and The Boathouse at Rocketts Landing opened to public in August of that year.
The opening of the restaurant was an immediate success and we both benefitted in a symbiotic manner. Having The Boathouse was a critical amenity to further build the neighborhood brand and help with attracting new residents and businesses. In addition, I strongly believe that The Boathouse was a catalyst in helping to spur some of the surrounding neighborhood amenities including the Virginia Capital Trail, rapid transit set to open in late 2017 and the decision for Stone Brewery to be our next-door neighbor. The Boathouse benefitted from Rocketts Landing events and the growing attention being focused on the river.
I can still vividly remember Richmond residents standing on the balcony of the Boathouse taking photos of their City as if they were tourists, seeing it for the first time.
Off the back of a very successful few years at Rocketts Landing, we approached Kevin again to join us in another one of our developments, this time in downtown Richmond at The Locks. Water was a common theme in this new location, as it was alongside the Richmond Canal system. For this location, now the 3rd in the portfolio, Kevin decided to experiment with a new concept, and so Casa del Barco was born.
The new restaurant, a casual accessible Mexican concept, was exceptionally well-received by the surrounding business community especially for lunch and happy hours. It also contributed significantly in bringing much deserved activity to the Richmond's canal walk.
I feel like our relationship with Kevin and the HOUSEpitality Family team has been far more than just landlord tenant relationship – we've been true partners.
---
back to testimonials