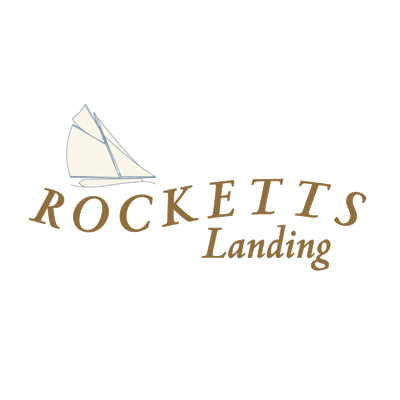 WVS Companies
Richard Souter, Executive Vice President
---
The City of Hopewell approached Kevin Healy of HOUSEpitality Family in late Fall 2015 about a potential location with a "million dollar view." Upon the first visit with Mr. Healy to the abandoned restaurant with a view of the confluence of the Appomattox and James rivers, the City knew a positive relationship would develop. The entire HOUSEpitality Family team worked with the City, the current property owner, the City's Economic Development Authority and EVB through a complex lease and finance arrangement to ensure a successful outcome and a project that would come in under budget.
In its opening months, The Boathouse at City Point has been widely proclaimed by residents and become a regional attraction as well. Countless media outlets have shared the initial positive reviews and numbers. None more promising than the over 23,500 guests served within the first seven weeks of operation; a number about one thousand more than the current population of Hopewell. This statistic demonstrates the influx of former residents or non-Hopewell visitors now visiting the City. A positive reinforcement as the City continues efforts to revitalize downtown Hopewell and develop the waterfront.
HOUSEpitality Family believes in the City of Hopewell and serves as an example to future developers that Hopewell is a vibrant opportunity on the rise. They did not rely on existing demographics, but put a trust in the community and surrounding area that the project would work. The City is extremely grateful to have such a regionally acclaimed restaurant within City limits and to have worked with a true family in the HOUSEpitality Family restaurant group.
---
back to testimonials